Learn to write great content that sells
A tailor-made training for companies, focused on crafting high-converting value propositions & relevant website messaging.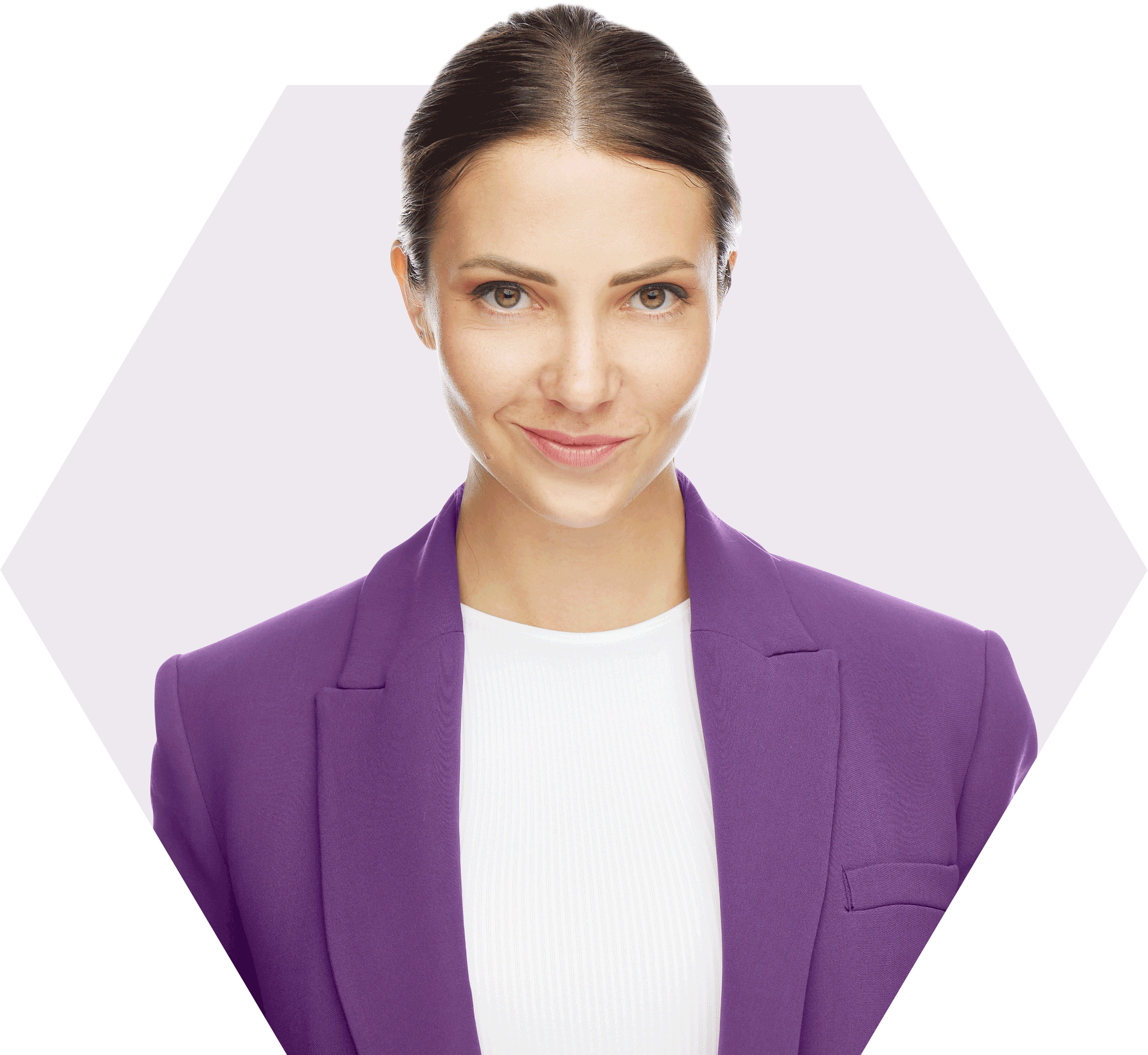 Feeling frustrated with your current web?
 You drive traffic to key landing pages and feel you can't get the result you want
 You're seeing an uncomfortably high bounce rate on your home page and other key pages
Pinpointing what's uniquely valuable about your product in writing form feels difficult
You're tired of throwing random ideas around & seeing what sticks for your web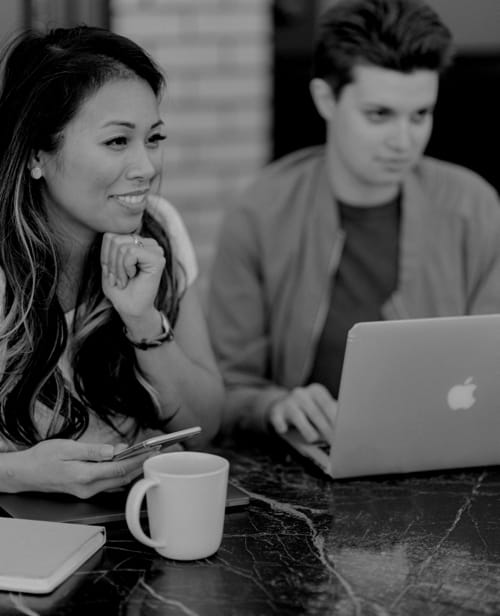 Bad copy costs money.
Strategic copy makes money.
Every conversion on your website will or won't happen because of your web copy.
This course is designed to help marketers, copywriters and web editors navigate the challenges of creating content for the modern web. By walking you through relevant behavioural research, proven psychological principles, best UX practices and examples specific to your industry, I teach you a methodical and repeatable process you can use to craft engaging and converting user experiences on your site and create copy that sells.
The training is tailored to your goals and is designed in accordance with your team's competence and knowledge.
Working with user pains and motivations
Making sure your web addresses the needs and pain points of your potential customers.
Proven psychological principles to increase conversion
You'll learn the key principles of marketing psychology and how they apply to conversion copywriting, so you can increase your sales.
Best UX practices
From crowded form fields to unstructured landing pages, amateur messaging is hurting your conversions. We look into best practices from UX discipline that apply to your copy.
Common mistakes and industry examples
This course was born out of countless conversion audits I have done for different clients. It's an aggregation of my knowledge in the CRO domain and a compilation of the most common mistakes I've seen companies make.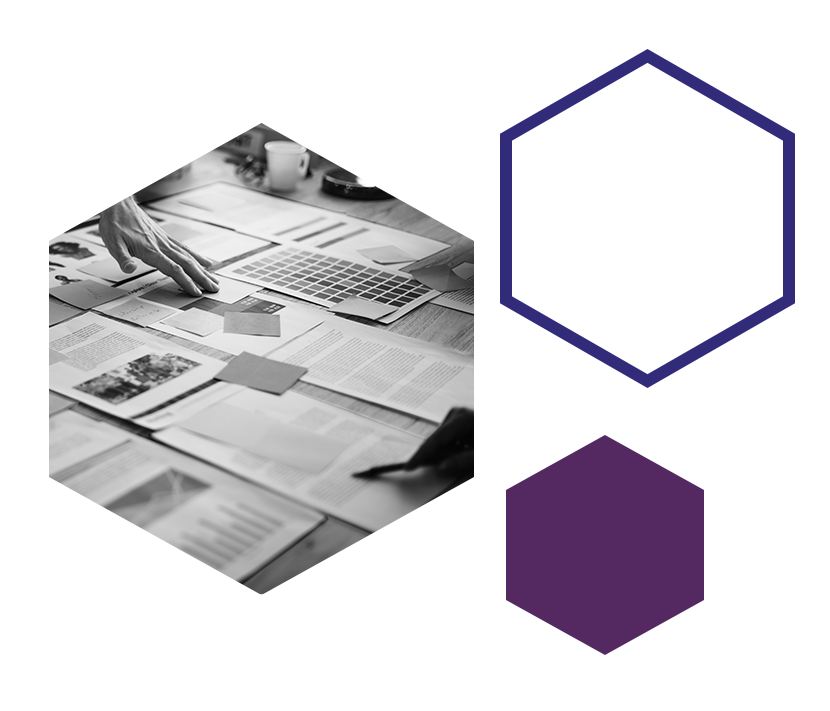 Useful for different teams
Digital marketers
You drive a lot of traffic to key landing pages and want to learn how to write effective web copy that converts visitors into customers.
Copywriters
You create web content daily and want to learn how to write better sales pages, landing pages, and other types of website copy.
Web editors & communicators
You suspect that your sales page copy can be improved based on low conversion rates, high bounce rate and visitors failing to scroll.
Startups
Your team desperately needs a clear, structured, documented process for sales-page copywriting that everyone can follow.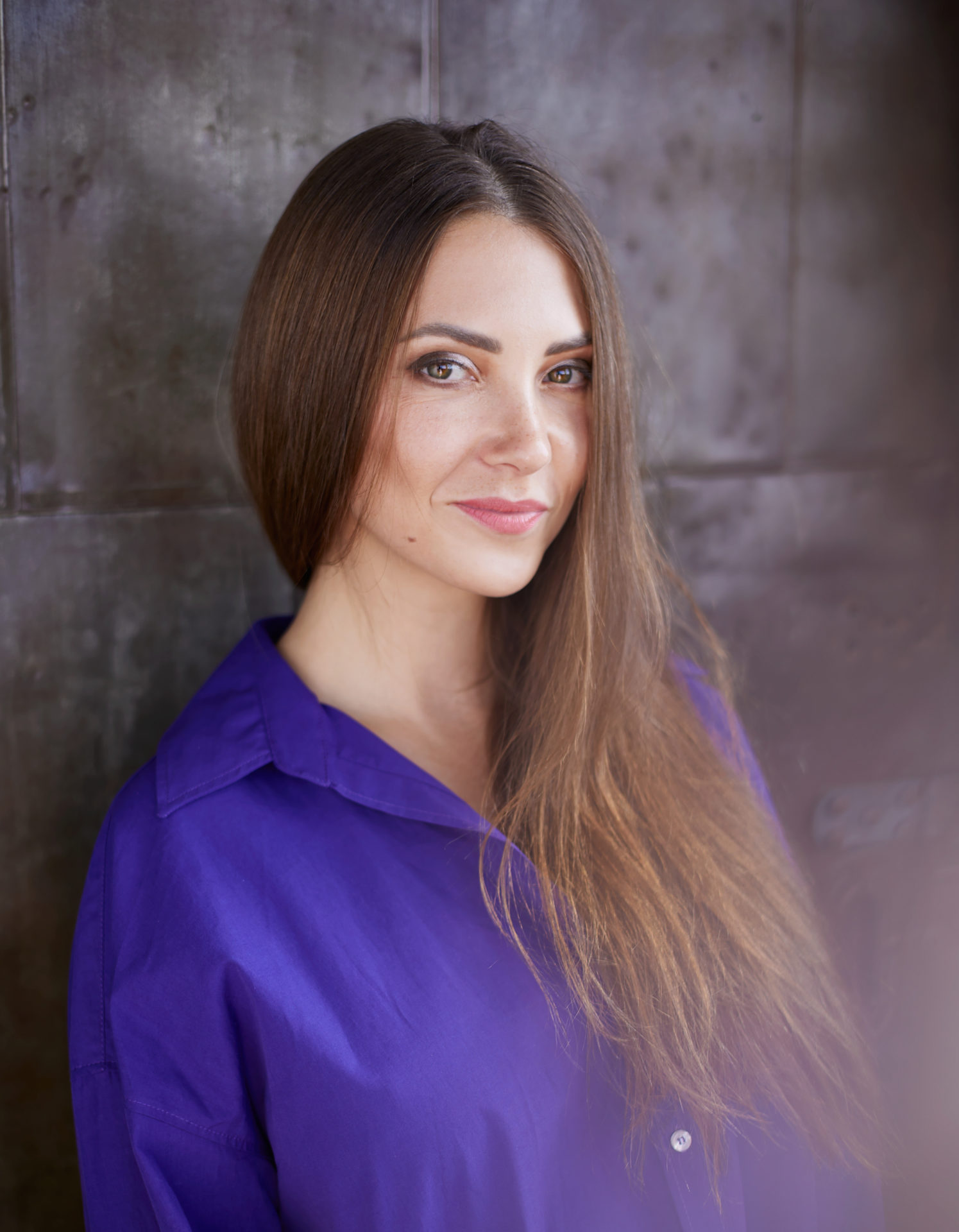 I am an interdisciplinary growth marketer, focused on leveraging user research, data and behavioural science to build better products that convert.
I have more than 10 years of experience working with conversion optimization, digital strategy and web analysis for clients of different sizes and in various industries.
My goal with this training is to share my experience within CRO domain and to shed the light on the most common mistakes I've seen companies make.
My experience of working in a capacity of a web analyst, UX designer, digital strategist, product manager and conversion specialist makes me see the full picture and add valuable perspectives to any discussion.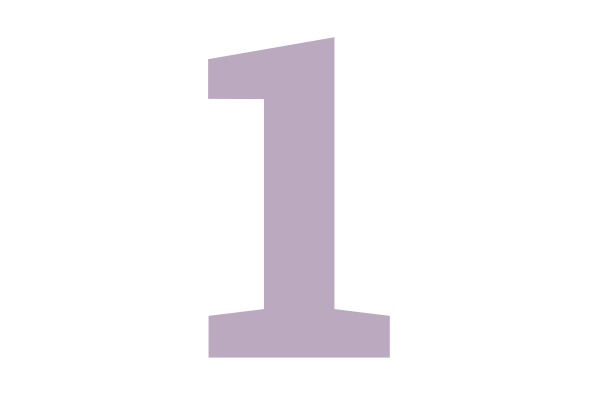 Defining needs
We book a meeting to go through your company's needs and desired outcomes. I get an understanding of your business goals and your user needs.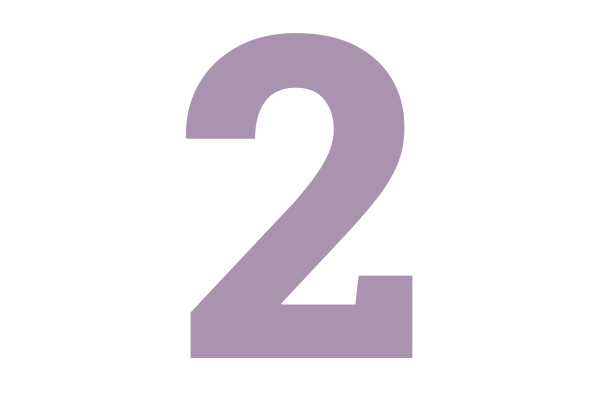 Website audit
I conduct the audit of your website to understand what prevents it from higher conversion and engagement rates.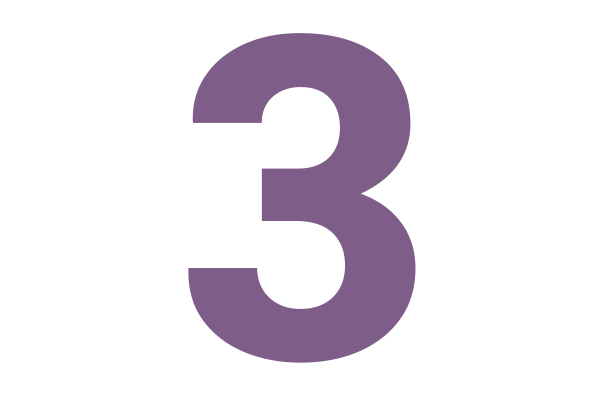 Preparation
I prepare the training based on your initial input and my analysis. Competitor benchmarks are also included in my preparation.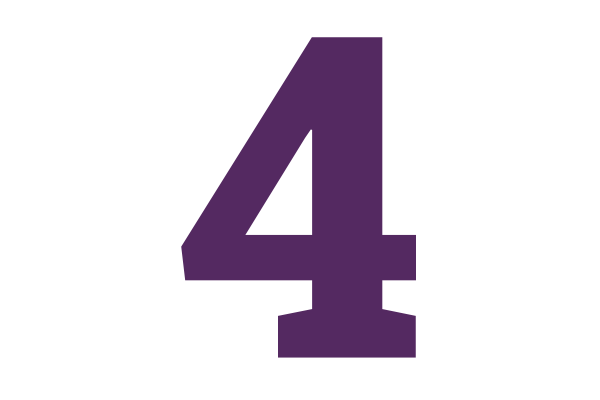 Execution
The training takes place online or in your office and normally lasts 3-4 hours. We book a slot for a Q&A session 2 weeks after the training.
Maria helped Accomplice to create a structured and well-documented process for landing page copywriting that we use for our clients. This saves us hours of work every week, and we definitely saw the difference in client conversion rates since we started adhering to the framework. I have no doubt that my team is stronger in their jobs and my agency has a competitive advantage in the market thanks to Maria's training.
Maria comes highly recommended, and we couldn't be more satisfied with the insights and recommended actions gained from Maria's website audits. We needed to quickly understand our visitor's behaviour on our most important landing pages, and how we could optimize the experience for them – allowing their goals and ours to meet. Maria provided us with material, education, best practices and answers in a digestible way that made it easy for us to improve user experience and conversion.
Want to discuss the training?
I tailor every education specifically for the needs of your organisation and informed by challenges I notice on your site.
Send me a message to discuss this training for your company.