For as long as I can remember, I have been in a never-ending pursuit of using intelligence and analysis to understand the world. My perseverance in trying to sort out truth from illusion got me a philosophy degree in my late 20s.
Before my recent academic adventure, I was a Hyper Island student in digital business, coupled with taking a bunch of online courses in the intersecting fields. Things became easier after I accepted that I was just addicted to knowledge and stopped attempting to pigeonhole myself. Since then, my love of learning has shown me the way.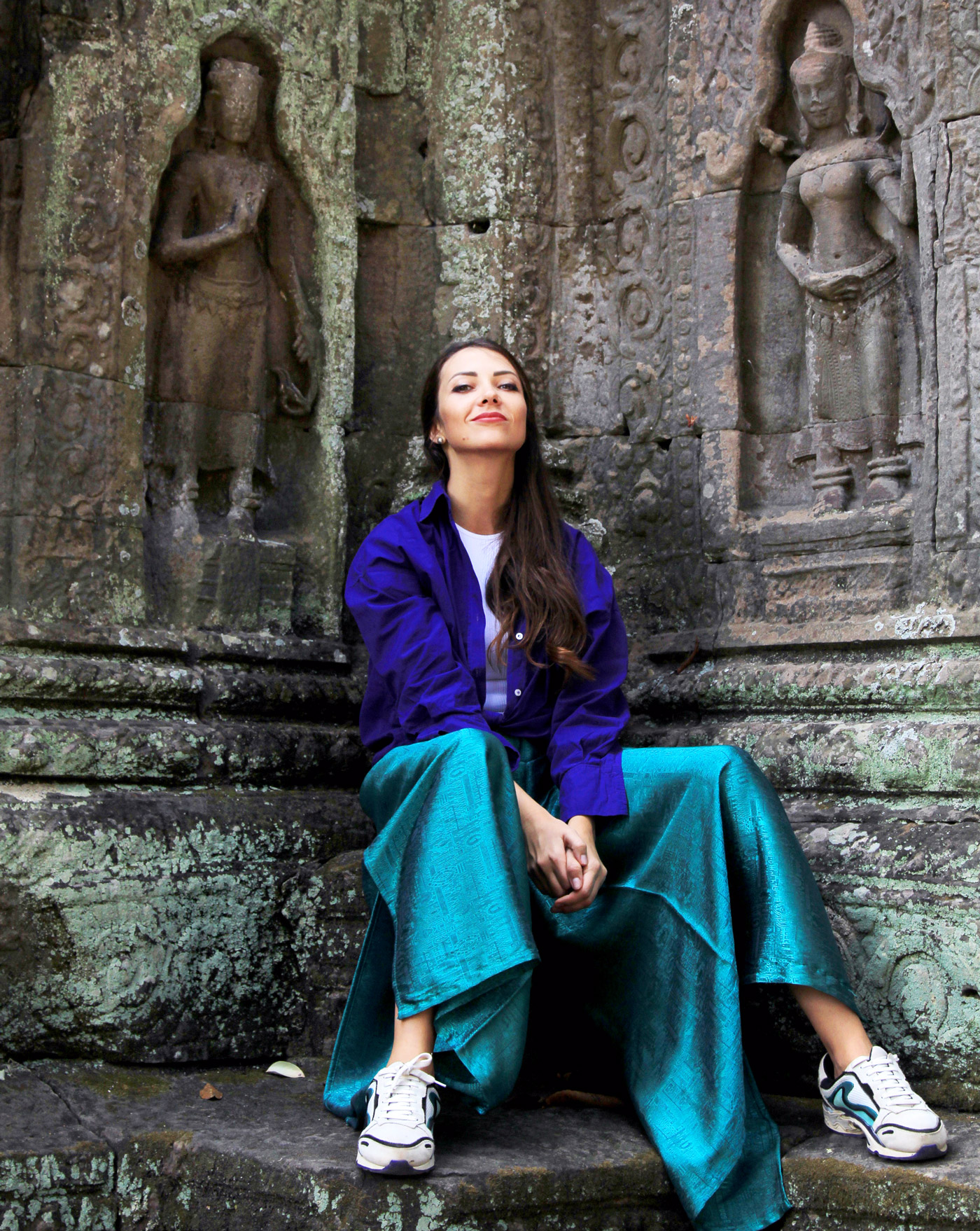 Values that shape what I do
My values are the premises I hold about my work, things that anchor me on a daily basis.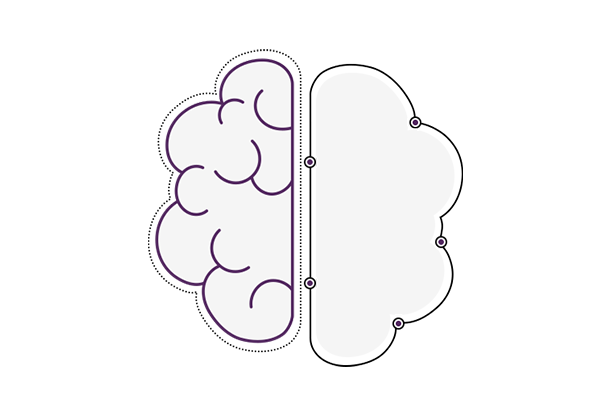 My presence is the foundation of my career. The more present I am, the better I do my work.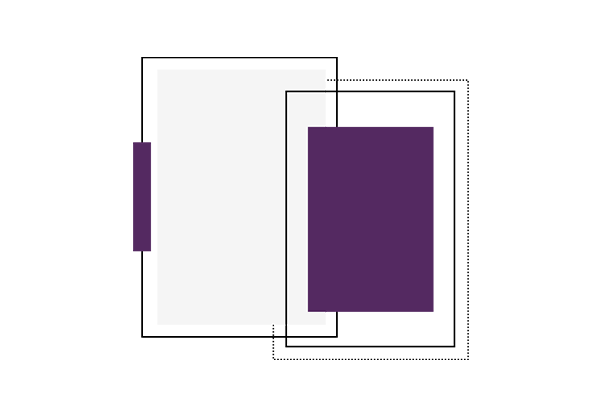 I am committed to adding new skills and disciplines to my portfolio every single year.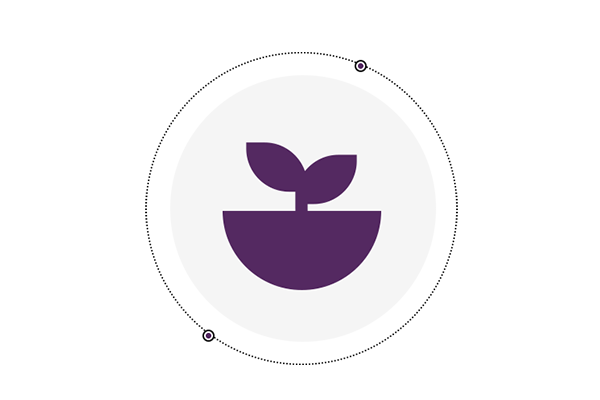 I am committed to working with companies that have a net positive impact on the world.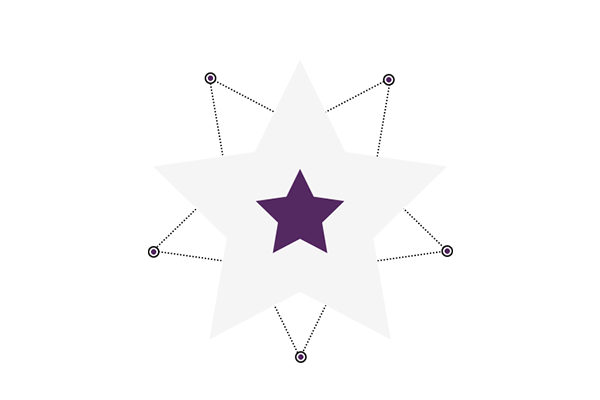 My goal is to get really, really good at whatever I do. This is done through focus and intention.
Using mental models to think better
The quality of our thinking is proportional to the models in our head and their usefulness. The more models we have in our toolbox, the more likely we will have suitable models to see reality.
Since 2018, I've been studying mental models and how they can be used as lenses for better decision-making.
My favourite resources on this topic are Mental models for better thinking by Farnam Street, Mindvault substack and Poor Charlie's Almanack.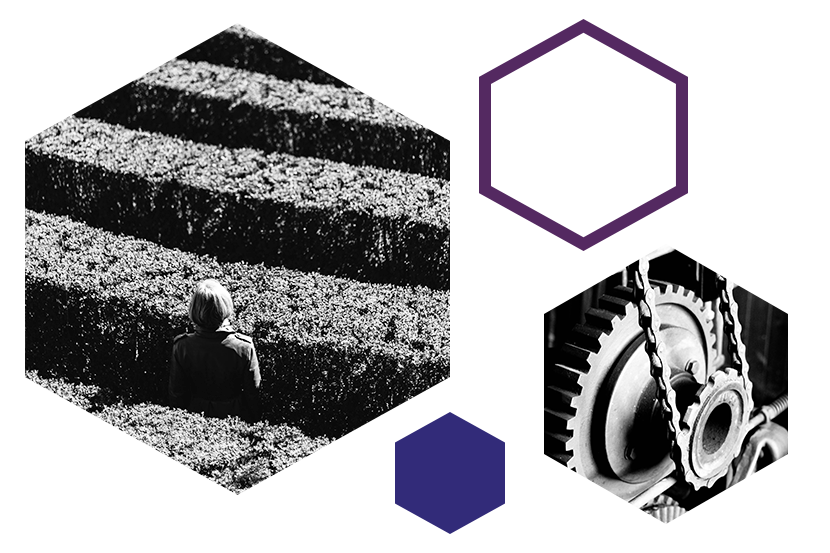 Life outside work
My beliefs are the premises I hold about my work, things that anchor me daily.
Improvisation theatre
The outlet for spontaneity and playfulness in my life, improvisation teaches me to not take myself seriously, listen profoundly and fail quickly.
Reading
I am an avid reader with a goal of reading for at least 1 hour each day. I am running a book club with a few friends for accountability and deeper insights. Ping if you want to join.
Travelling and exploring
Due to most of my work being online, I've been fortunate to travel worldwide and live in different countries. To this day, I've visited 80+ countries.
Breathwork and alternate states
I'm practising and studying different breathwork techniques as a part of my yoga and meditation practice.
Want to discuss your growth?
Great, it's going to be fun. Please connect with me on LinkedIn or simply write an email.