Converting traffic into customers
I help you build better digital products, attract more traffic and convert your prospects into customers. I do this with the help of user research, data analysis, heuristics and behavioural research.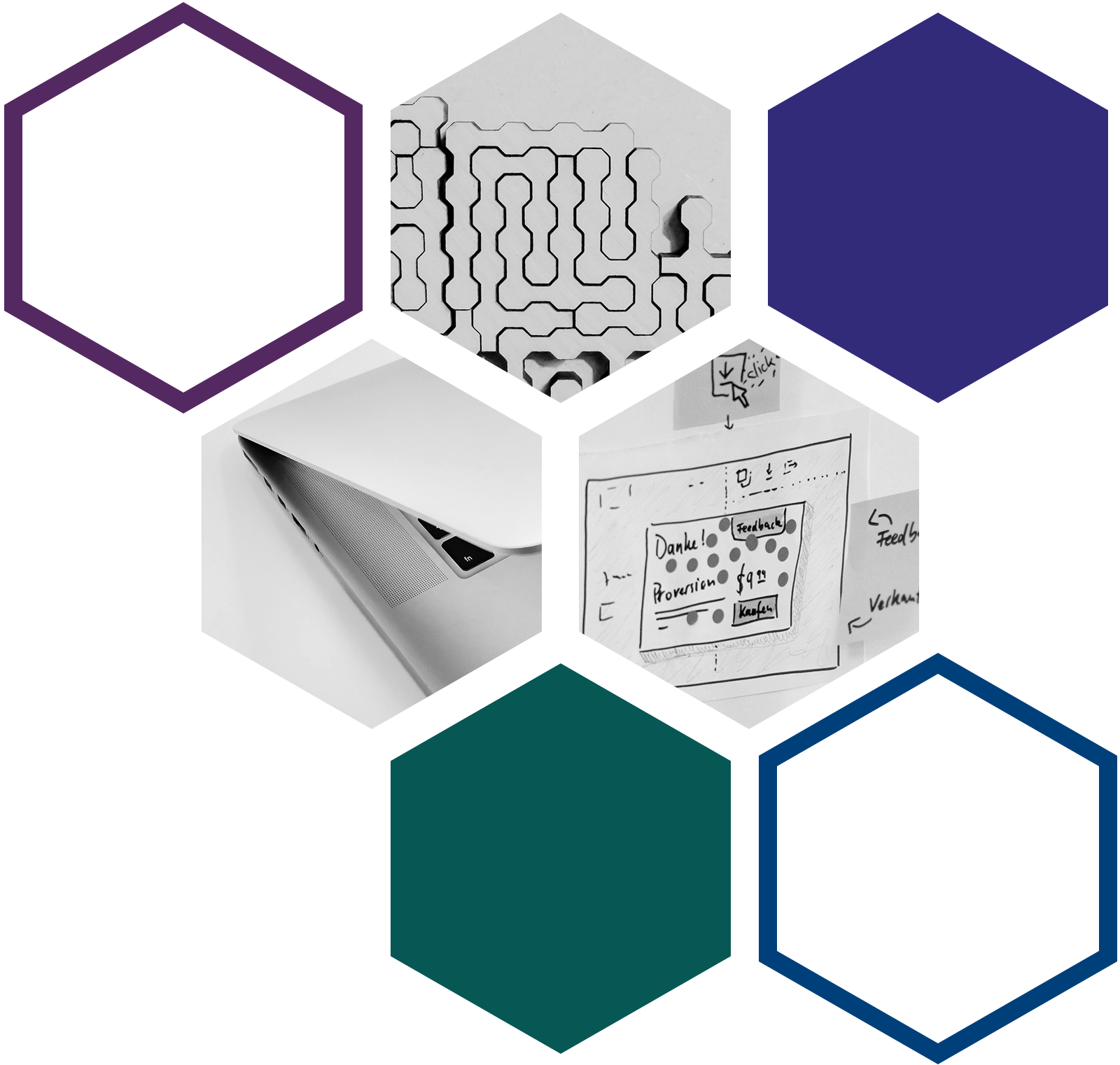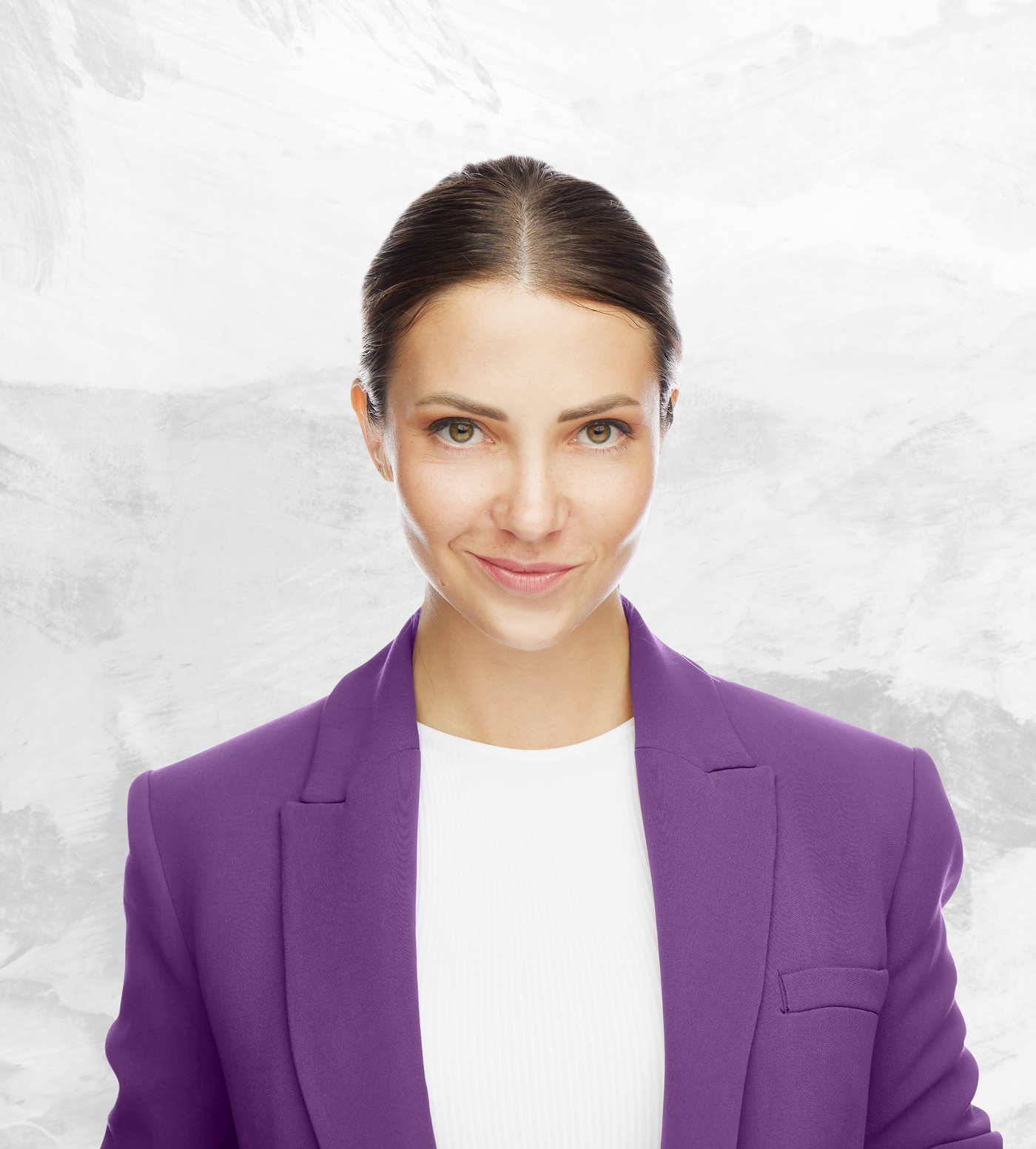 My name is Maria and I am an interdisciplinary growth marketer, focused on leveraging user research, data and behavioural science to build better products that convert.
I analyse, develop and execute strategies for companies seeking to strengthen their digital positioning and increase revenue from their online presence.
For the last 10 years, I've worked with more than 300 companies in different capacities. I have a broad understanding of multiple disciplines and many years of working in digital marketing and business development.
Wearing hats of a web analyst, UX designer, digital strategist, product manager and conversion expert makes me see the full picture in the organisation, reveal the blind spots and set the right priorities.
If you build it, they might not come
Below are the most common challenges clients contact me with.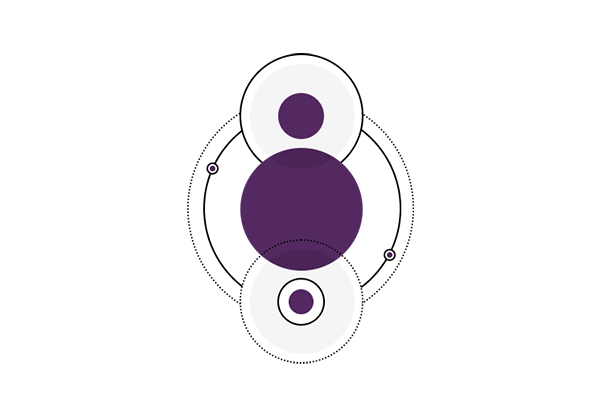 Building a website doesn't imply selling products. Too often, I've seen sites being built with no consideration for users and lacking growth strategy.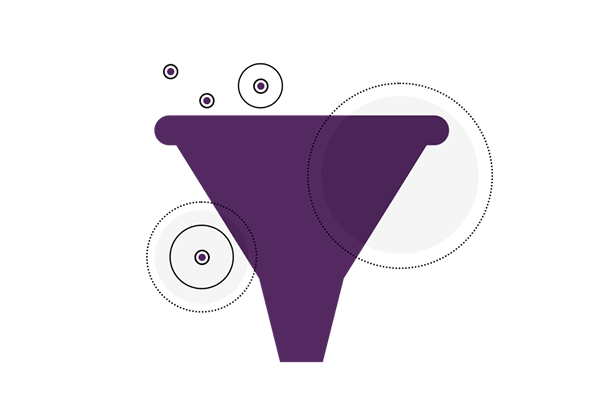 The website doesn't equal traffic, and traffic doesn't equal sales. Plenty of factors affect the ability and motivation of your visitors to convert.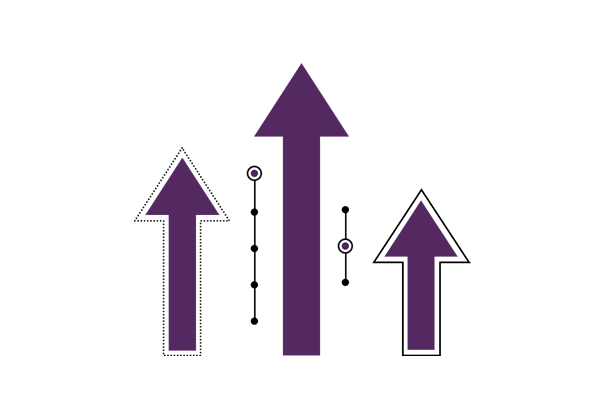 Marketing is becoming more and more expensive. It is crucial to know what you are doing, what works for each channel and continuously optimise.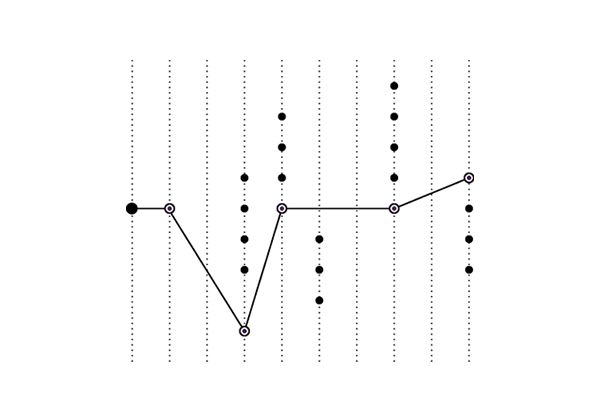 I see companies randomly trying different ways of getting clients. Some of them work, some of them don't. Some of them are expensive and not scalable.
Strategic direction
Knowing why your business exists online, what problems it solves for stakeholders and users and how you measure success. Simple, but not easy.
User research
Too many times I see solutions being built without understanding user motivation and pains, based on speculations and assumptions.
Agile process for learning
There is no solution that fits all, despite best practices. Being able to quickly identify what works is crucial for scalable and sustainable growth.
Decisions based in data
Data speaks volumes. It allows you to understand your customers, create smarter marketing strategies that focuses on goals instead of subjective opinions.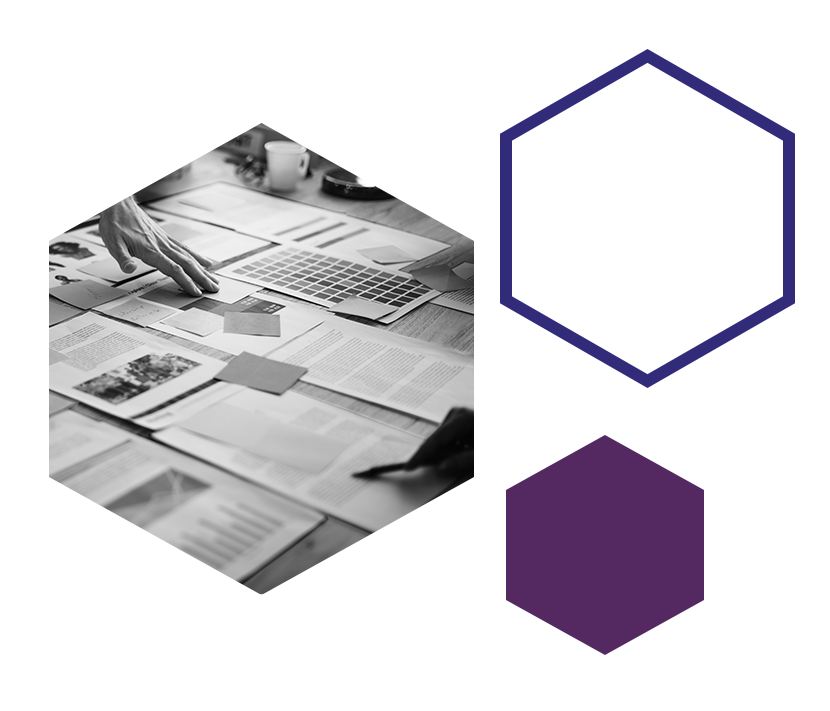 Digital strategy
Set your digital goals, KPIs, target groups, content, and promotion strategy.
Analytics & reporting
I help businesses define how to measure success and turn the data into insights and money.
User research
Learn how to build the right product and promote it by talking to your customers.
In-house education
I conduct education on topics ranging from digital analytics to conversion optimisation.
Increasing conversion
Convert your traffic into customers and run more successful experiments.
Growth marketing
I help you set up processes for lead generation & customer acquisition.
I use agile methodology to save you time and money. Most importantly, to quickly learn what works for your customers and put resources where it matters.
The agile approach prioritizes quick delivery, adapting to change, and collaboration rather than following a set plan. In agile processes, there is constant feedback, allowing team members to adjust to challenges as they arise and giving stakeholders an opportunity to communicate consistently.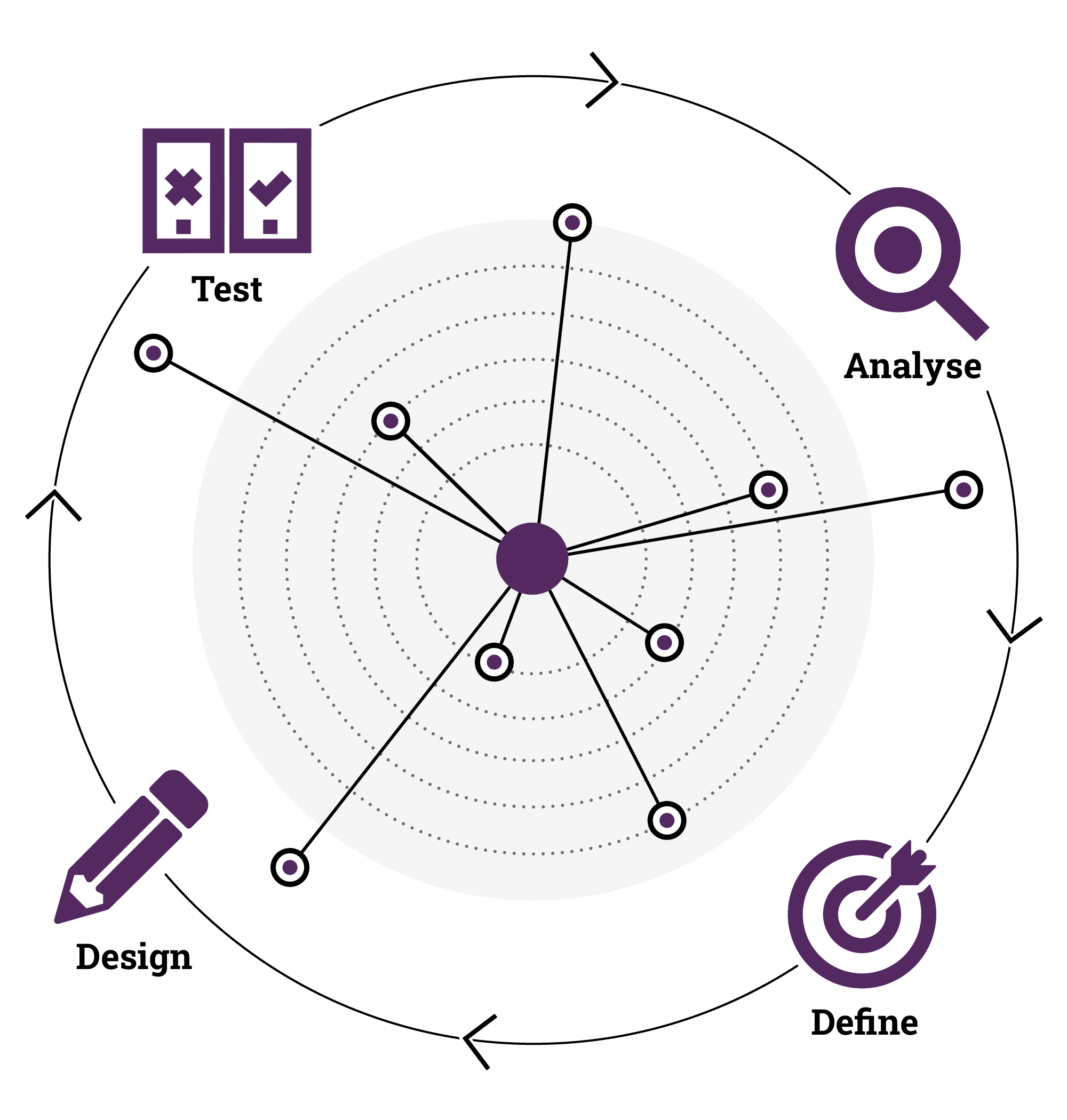 Interdisciplinary
A background in web analytics, UX and CRO allows me to have different lenses while working.
Unbiased
I'm not attached to any specific technology or solution, recommending only what I truly believe in.
Flexible
We find the way of working that suits us. You don't have to sign the yearly retainer with me.
Research and data-driven
MA in analytical philosophy, I value scientific inquiry, research and data-driven findings.
Maria's sharp thinking and ability to execute fast are invaluable for a small, fast-growing company like Stocksholm. With her solid digital marketing knowledge, she is committed to co-strategize, build, and optimize on revenue-generating activities as part of the team.
We have worked with Maria for years, and she has supported us with web analysis, tracking structure and conversion audits on our website. Besides being extremely knowledgeable, Maria has proved herself to be very reliable, structured and dedicated to always delivering great results and ways to improve the ongoing work. She stays updated on new trends and possibilities and is always learning something new that proves to be very useful for us as a client.
Maria is a very close partner to Triggerfish and has helped tremendously over the past year. She is a part of our core deliveries – we work together on a number of clients and have increased revenue for all of them. 
Other clients I work with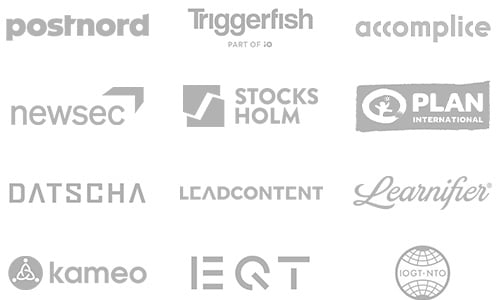 Want to discuss your growth?
Great, it's going to be fun. Please connect with me on Linkedin or simply write an email.